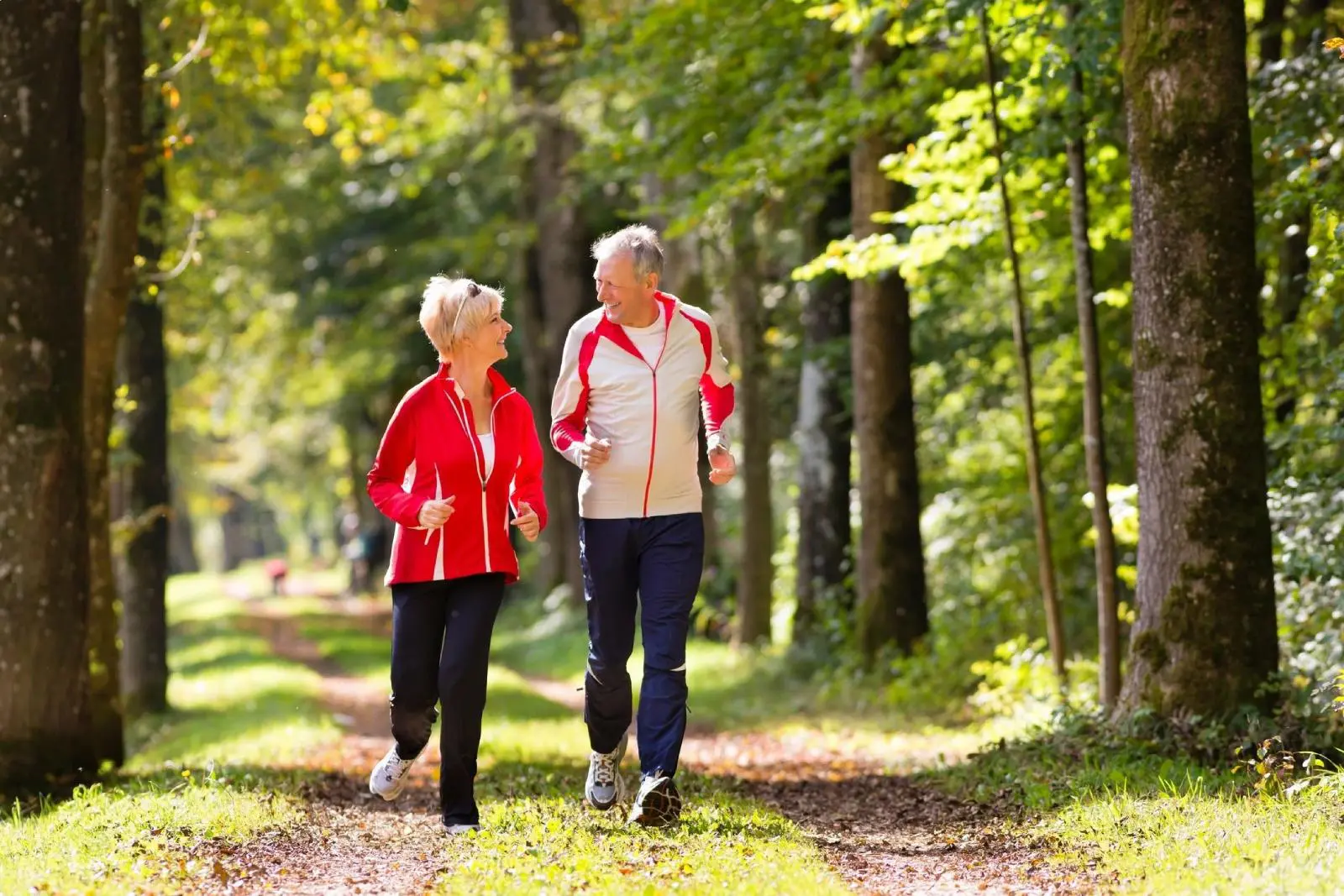 Welcome to
Whitestone Physical Therapy
Whitestone Physical Therapy is a locally owned and operated therapy clinic managed by Physical Therapist Daniel Meredith. With over 50 years of combined experience, Whitestone Physical Therapy Specializes in treating patients with orthopedic and neuromuscular conditions.
At Whitestone Physical Therapy, we are changing how people view physical therapy. We establish long-lasting compassionate relationships with our patients and work closely with your physician to help maximize your treatment outcome. We know the body inside and out, from head to toe, and are always focused on our patients' well-being.
Our office offers treatment for:
We also offer Industrial Rehabilitation Programs from our Workstaff® provider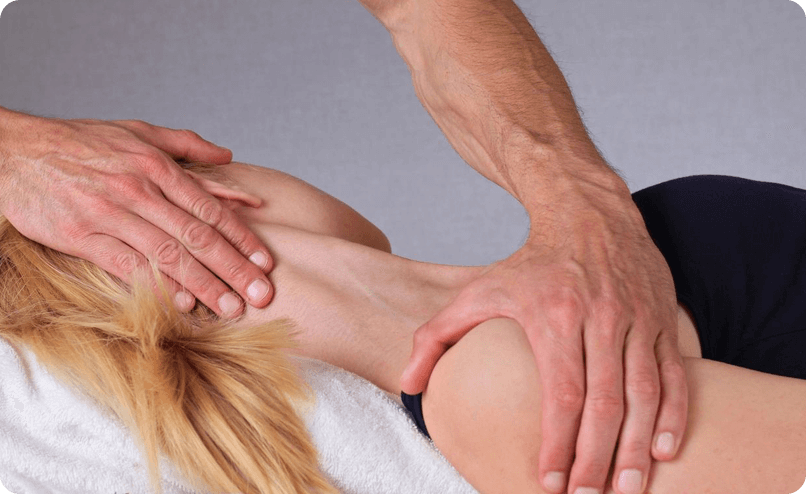 At Whitestone Physical Therapy, we aim to provide excellent physical therapy services and compassionate care to help our patients achieve optimal health and wellness. Our vision is to provide the best physical therapy services available and to help our patients reach their maximum potential.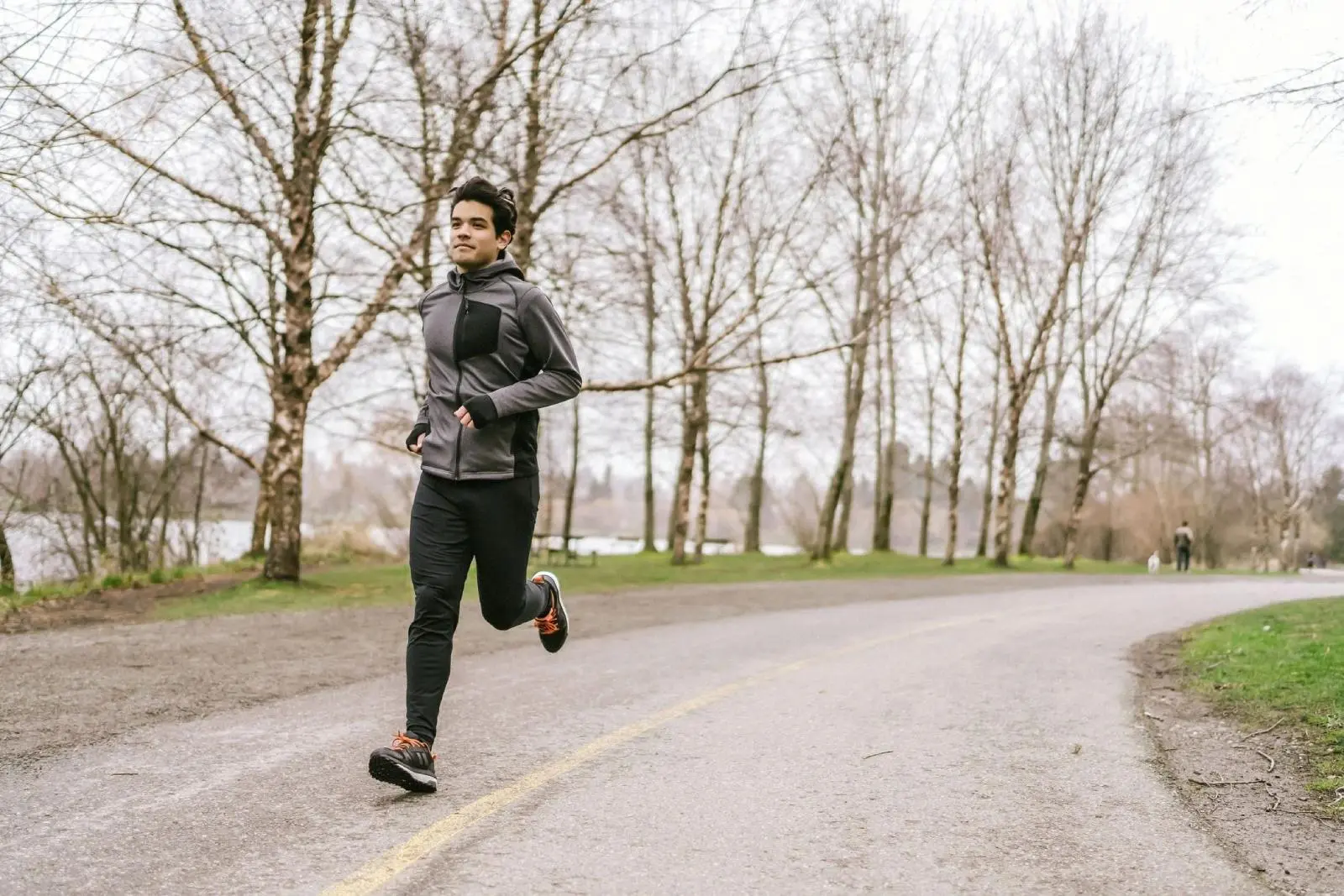 At Whitestone Physical Therapy, we are dedicated to providing excellent care and personalized service. We are locally owned and operated, and our friendly staff is here to help you every step of the way. All of our therapists are fully licensed and experienced in a range of physical therapy techniques.
If you want to learn more about our services or schedule an appointment, please contact us today. Our friendly staff is here to answer any questions you may have.